World Class Training
Since our inception in 1975, we gained certifications from companies like Tesla, Ford, and Nissan, which allows us to provide an industry leading lifetime warranty.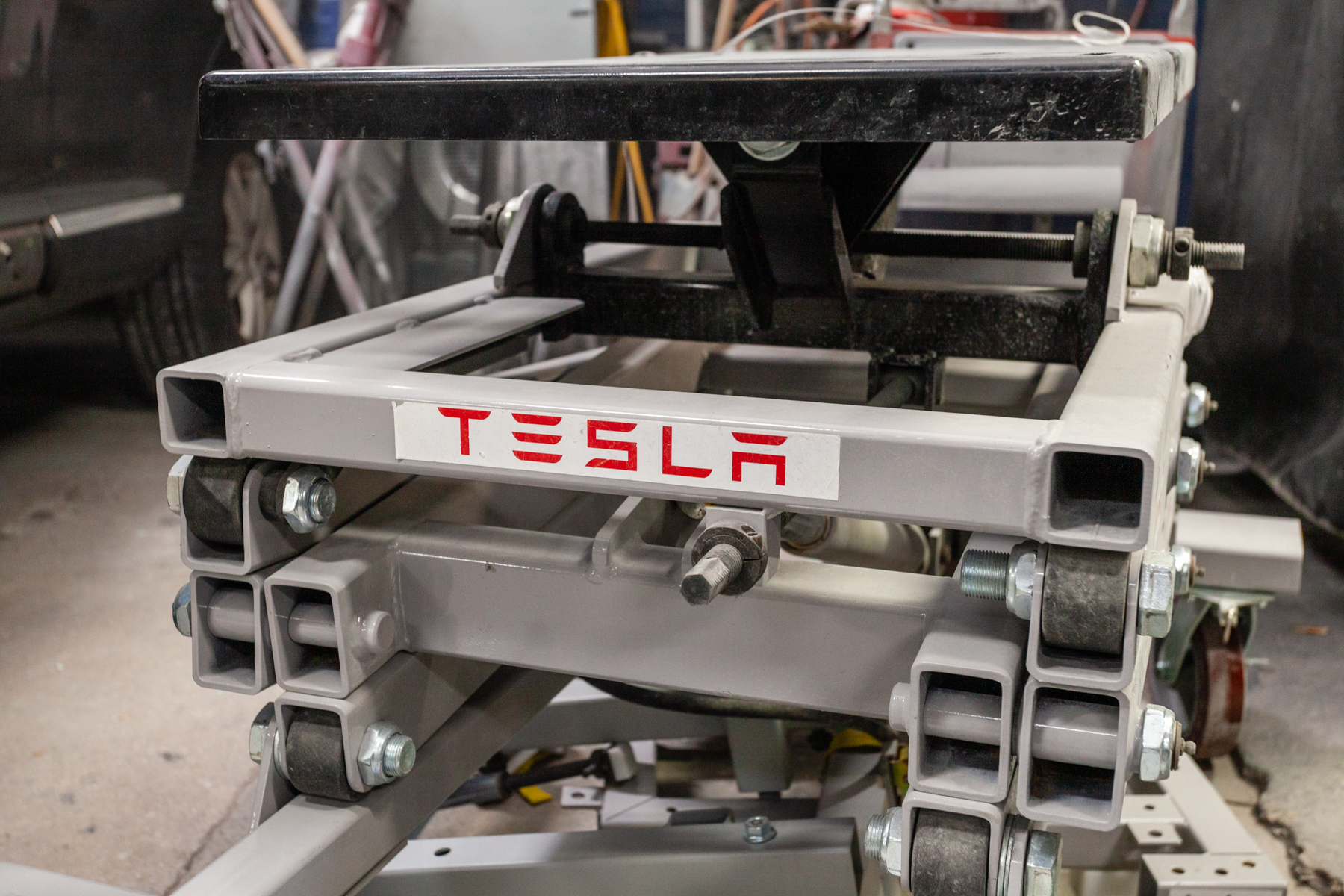 Each manufacturer requires specific equipment, processes and training to achieve the proper repair. As we've gone through this process dozens of times, we learned the skills and acquired the equipment to provide a longer warrenty than many of the auto manufacturers can offer on the same repair. Some of our specialties include:
Electric Vehicles
Carbon Fiber and Aluminum
Frame Repair
Wheel Alignments
If you want to learn more about our repair process give us a call at 1 (718) 220-2201 or drop by at 4632 3rd Avenue, Bronx, New York 10458. We would be happy to provide a free estimate for any repair work.