Free Estimate
Stop by and get a free verbal estimate for your repair. Unlike our competitors, we don't make it expensive for you to do your research and find a fair price.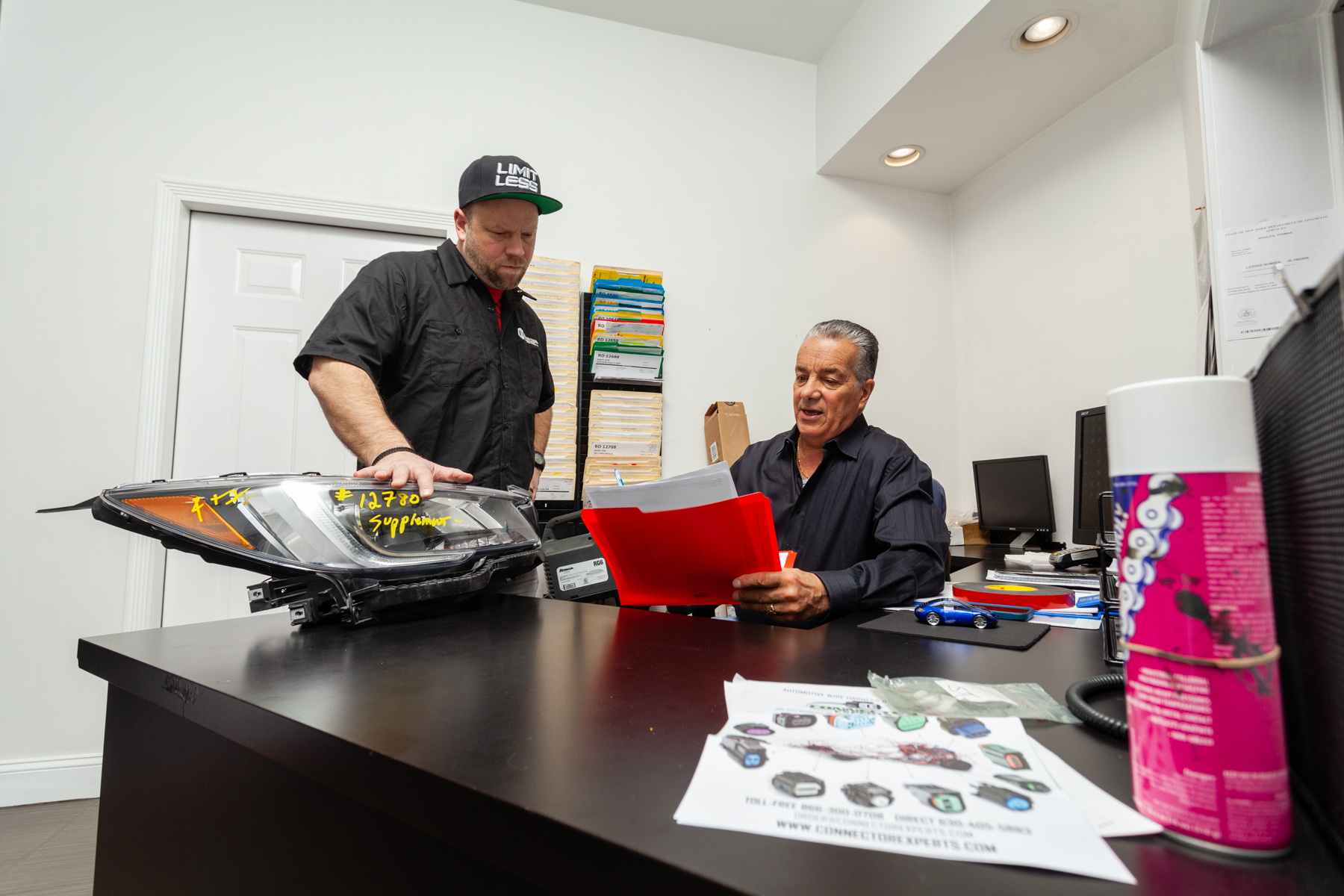 In addition to our free verbal estimates, we can provide a written and itemized estimate in exchange for a $150 deposit. When you bring the car back for repair, your deposit will go towards the cost of your repair. It's not only a great way to learn everything that we would do to bring your car back to factory condition, but also document how much damage was done to your car. This can be especially helpful in a legal case or insurance claim proceedings, so an itemized quote might be worth considering depending on the circumstances of your accident.
Regardless of which option you choose, our quotes accurately reflect the cost of the services and materials it will take to get your vehicle up and running again. Our professionals have years of experience specializing in collision repair work for all kinds of vehicles; we carry certifications for a range of vehicle types including Tesla, Mercedes, and more. Our team offers lifetime warranties for our work to illustrate our confidence in the services we provide. We have worked on vehicles from throughout Fairfield, Westchester, and Nassau counties, as well as the surrounding areas. If you're not sure what to expect from your collision repair job, bring your vehicle to the local team that has seen it all.
Free Verbal Esimates
Refundable $150 Itemized Estimates
If you want to learn more about our repair process give us a call at 1 (718) 220-2201 or drop by at 4632 3rd Avenue, Bronx, New York 10458. We would be happy to provide a free estimate for any repair work.