Free Estimate
Stop by and get a free verbal estimate for your repair. Unlike our competitors, we don't make it expensive for you to do your research and find a fair price.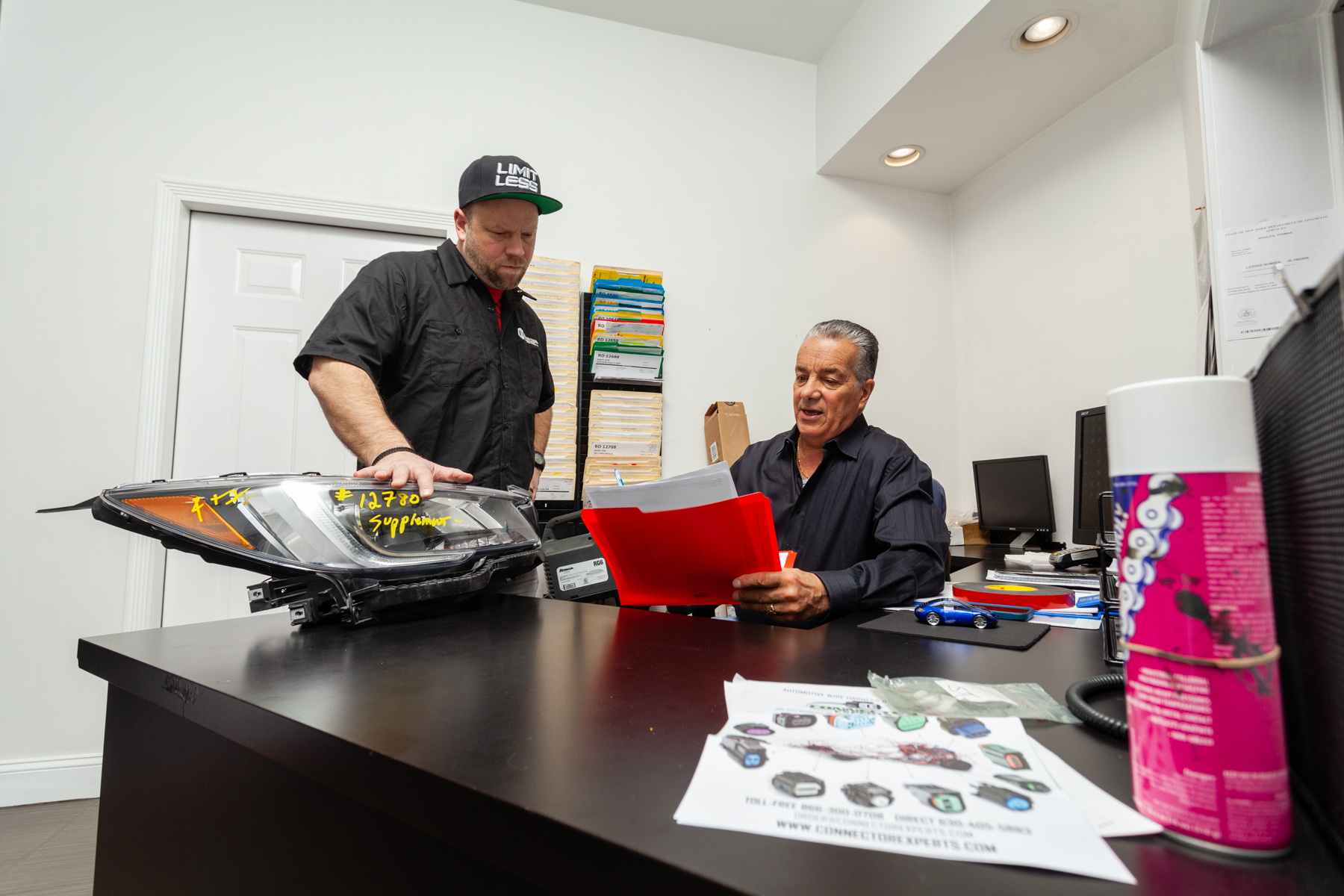 In addition to the free verbal estimates, we can provide an written and itemized estimate for $50. When you bring the car back for repair, we'll refund you the money. It's not only a great way to learn eveything that we would do to bring your car back to factory condition, but also document how much damage was done to your car.
Free Verbal Esimates
Refundable $50 Itemized Estimates
If you want to learn more about our repair process give us a call at 1 (718) 220-2201 or drop by at 4632 3rd Avenue, Bronx, New York 10458. We would be happy to provide a free estimate for any repair work.