COVID Killer Car Disinfecting Process
The safety of our customers and our employees are paramount to us. To keep everyone safe in these important times, we actively clean and disinfect every car that enters our shop.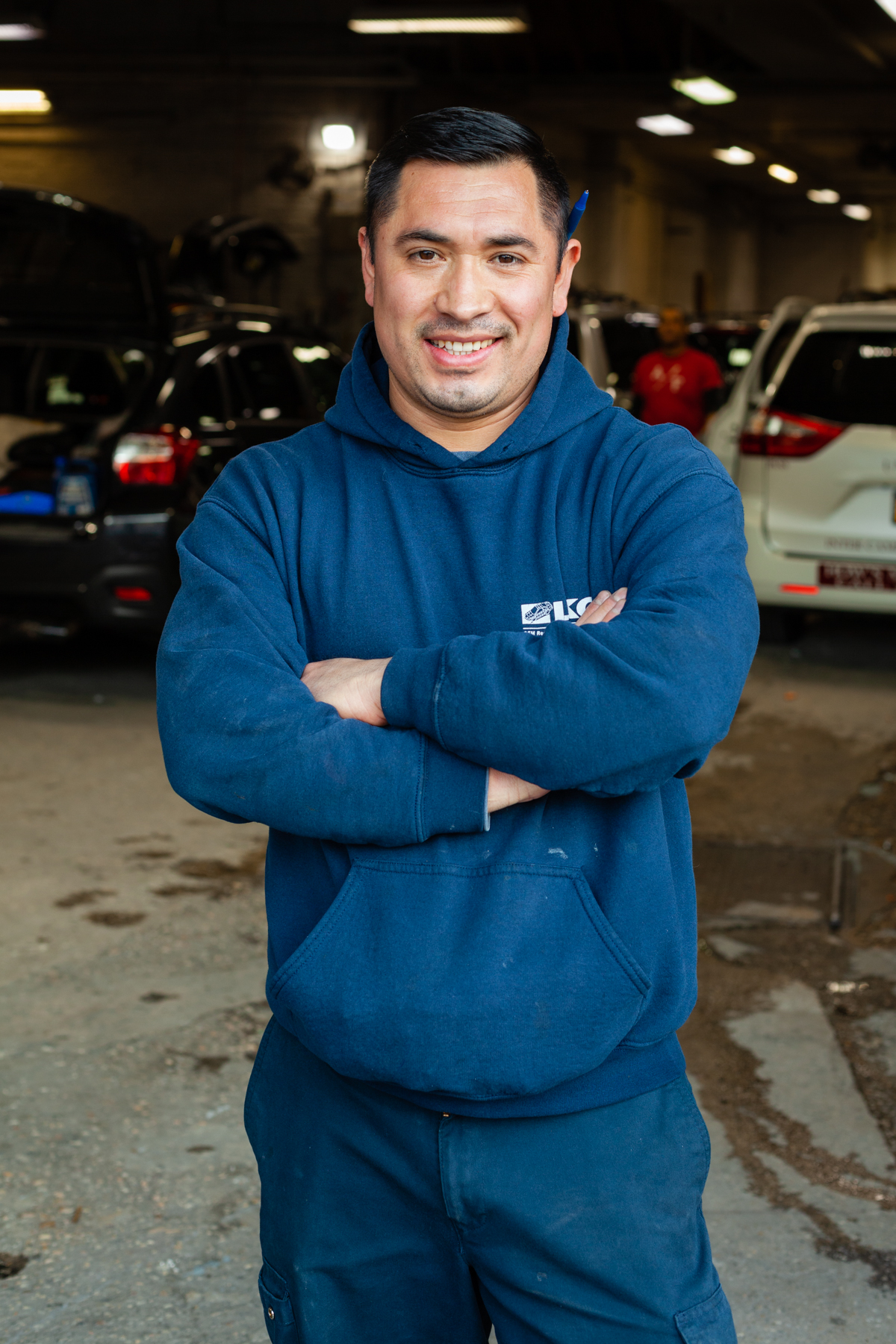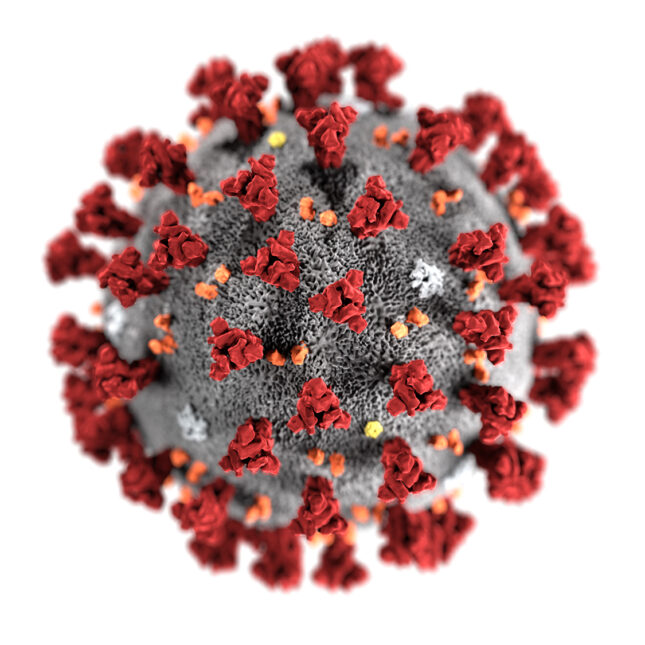 Our stringent anti-COVID policies include a 3-step program designed to keep the disease at bay. Our disinfecting process includes:
Disinfecting the whole vehicle when it enters for repair
Adding steering wheel and seat covers for the duration of the repair
All employees wear masks during the repair process
Upon completion the entire car gets re-disinfected
If you want to learn more about our COVID Killer disinfecting process process give us a call at 1 (718) 220-2201 or drop by at 4632 3rd Avenue, Bronx, New York 10458. We would be happy to provide a free estimate for any repair work.