Show Quality Finish
PPG is a world renowned paint producer that shares our commitment to a quality product and a sustainable long term plan.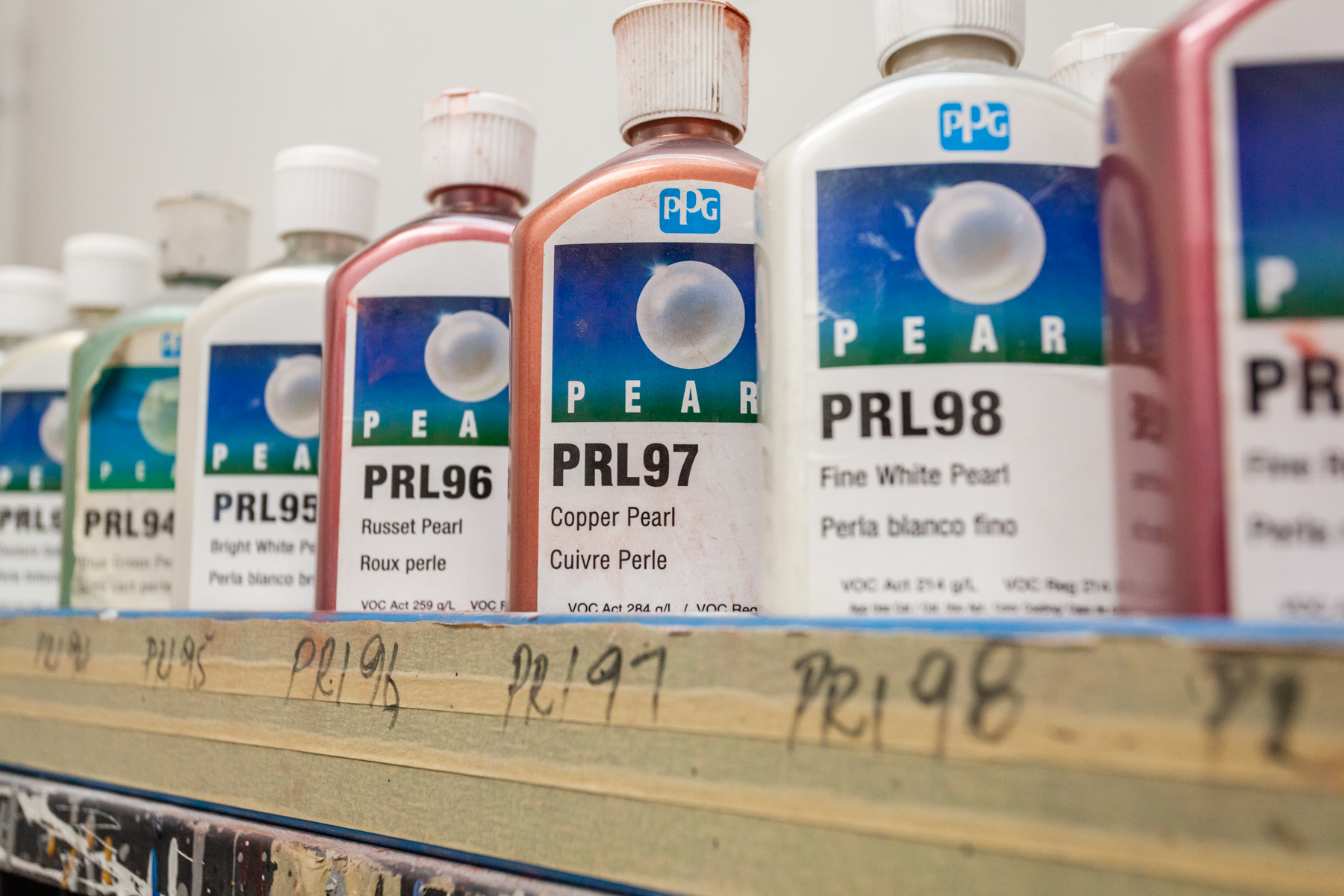 The use of PPG paints is part of what gives our cars the "like new" look. You know they are the best because the list of major manufacturers who use them are second to none. The names include:
Ford
Fiat
Chrysler
Honda
Toyota
Tesla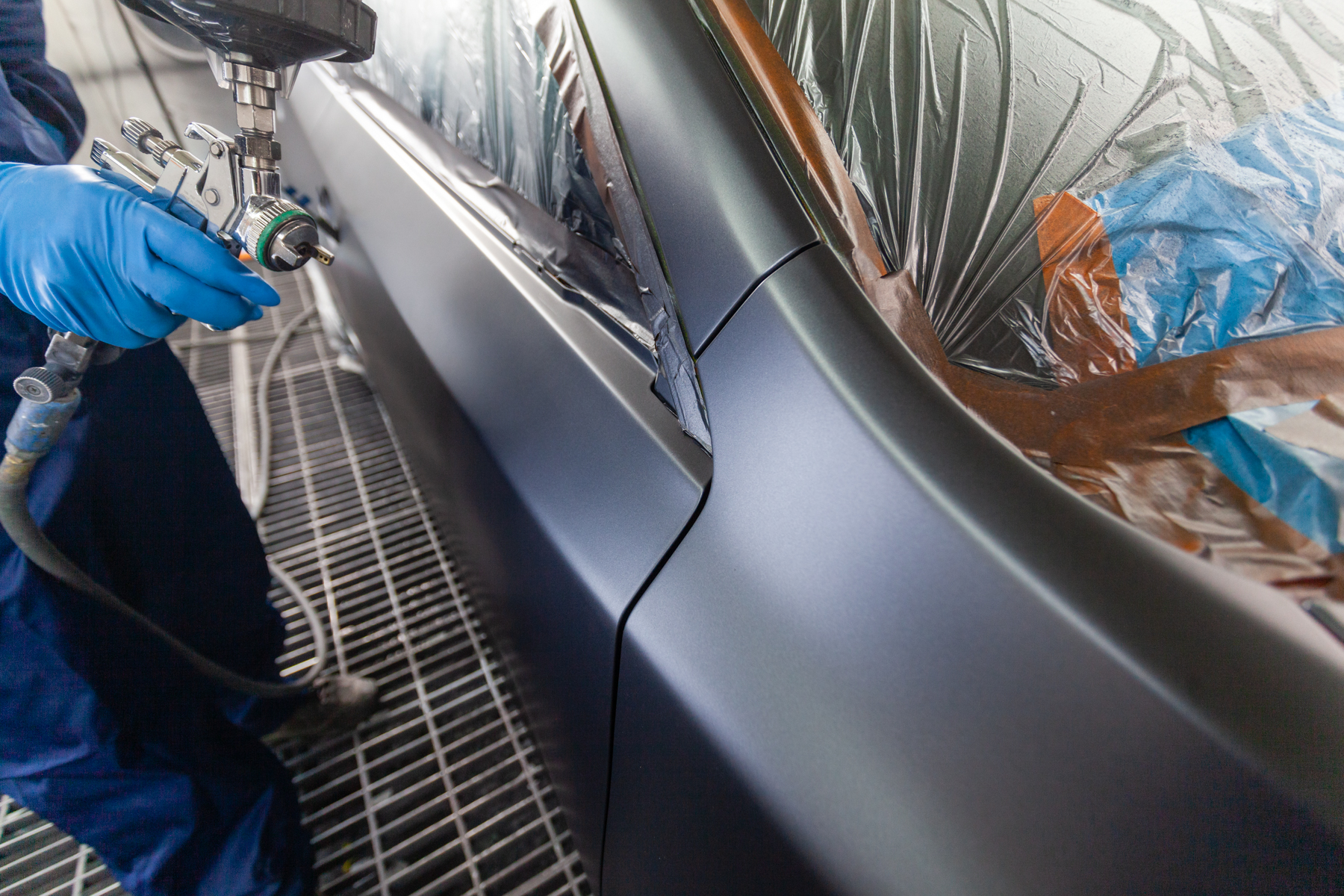 If you want to learn more about our repair process give us a call at 1 (718) 220-2201 or drop by at 4632 3rd Avenue, Bronx, New York 10458. We would be happy to provide a free estimate for any repair work.