Direct Repair Program
S&T Auto Body is a direct repair facility for many of the major auto insurance companies, including Geico. S&T Auto Body also enjoys the prestigious designation as an Approved CertifiedFirst Network Repair Facility. As a nationally competitive resource network, CertifiedFirst offers its top-tier referral services only to those repair shops which have successfully met a defined set of strict requirements and performed favourably in multiple third-party evaluations.
We work with insurance companies to get you the best service
We help you throughout the insurance claim process to get you the best settlement possible so we can perform all the repairs you need to get you back on the road. From filling out the paperwork to the moment you drive out of the shop, we're here to offer all the help we can. We want you to be safe and confident when you get back into your vehicle, so we're happy to be of assistance with anything you need to help your claim go smoothly.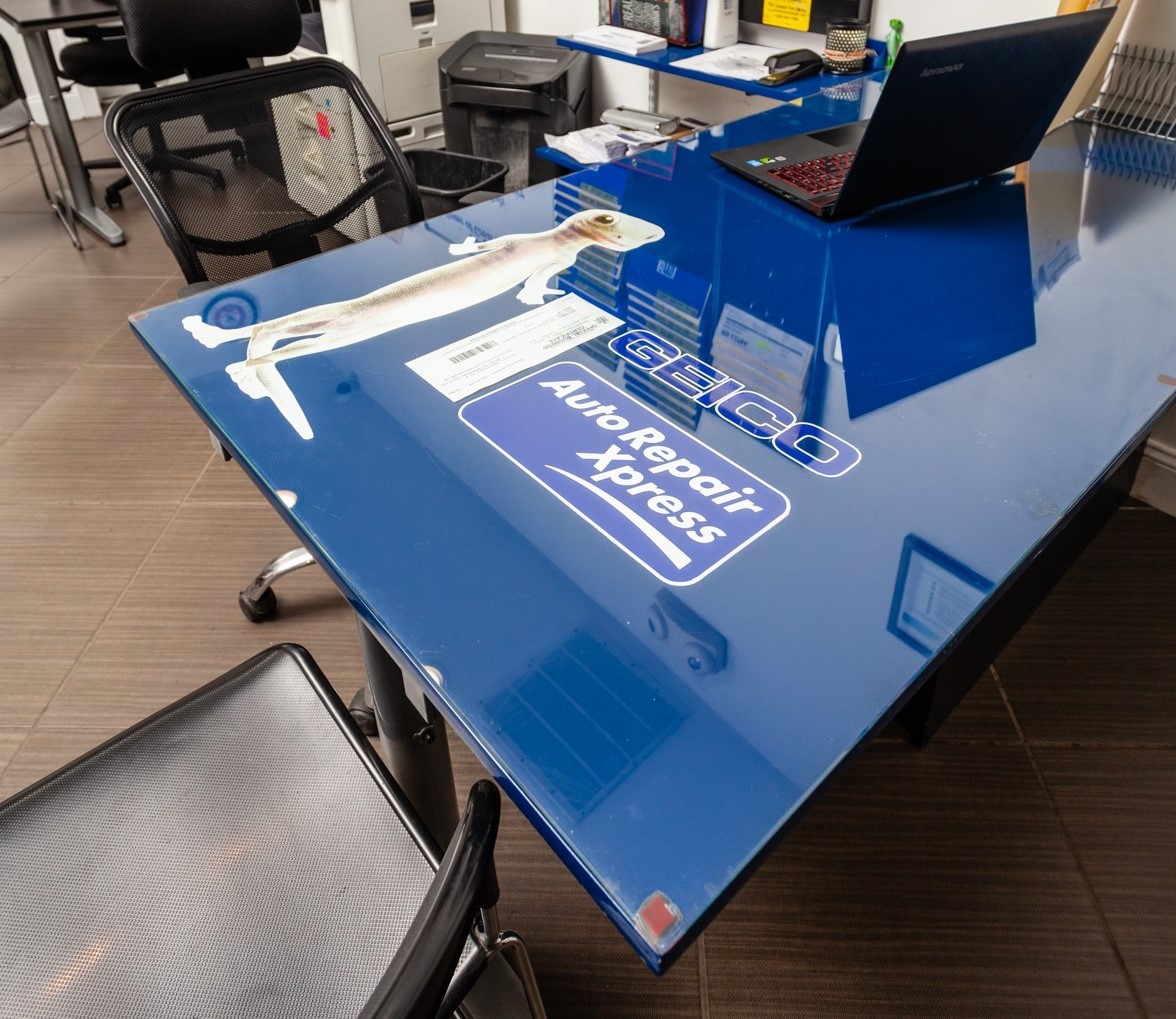 WHAT WE DO
We communicate directly with your insurer
We handle all paperwork electronically
We complete thorough evaluations
We offer accurate damage appraisals and quality repairs
We perfrom all work in the most timely and cost-effecient manner possible
We offer an industry leading warrenty