Certified Collision Repairs
for Tesla & More
Raising the Bar
We strive to set the standard across the industry. Each certification we undertake adds to our ability to better repair your vehicle and contributes to our industry leading repair quality.
It is incredibly important to choose a certified collision repair shop for your vehicle. Certified shops return your vehicle in perfect condition; it will be as safe and reliable as it was before your accident. We ensure this quality by staffing fully trained technicians and using the latest equipment to repair a vehicle to manufacturer specs.
A certified technician has been specifically trained in collision repair by the vehicle's manufacturer and kept up-to-date with current requirements and repair standards. Today's technicians need to be in tune with quickly evolving information as vehicles have newer specifications ranging from fender parts to streamlined technology.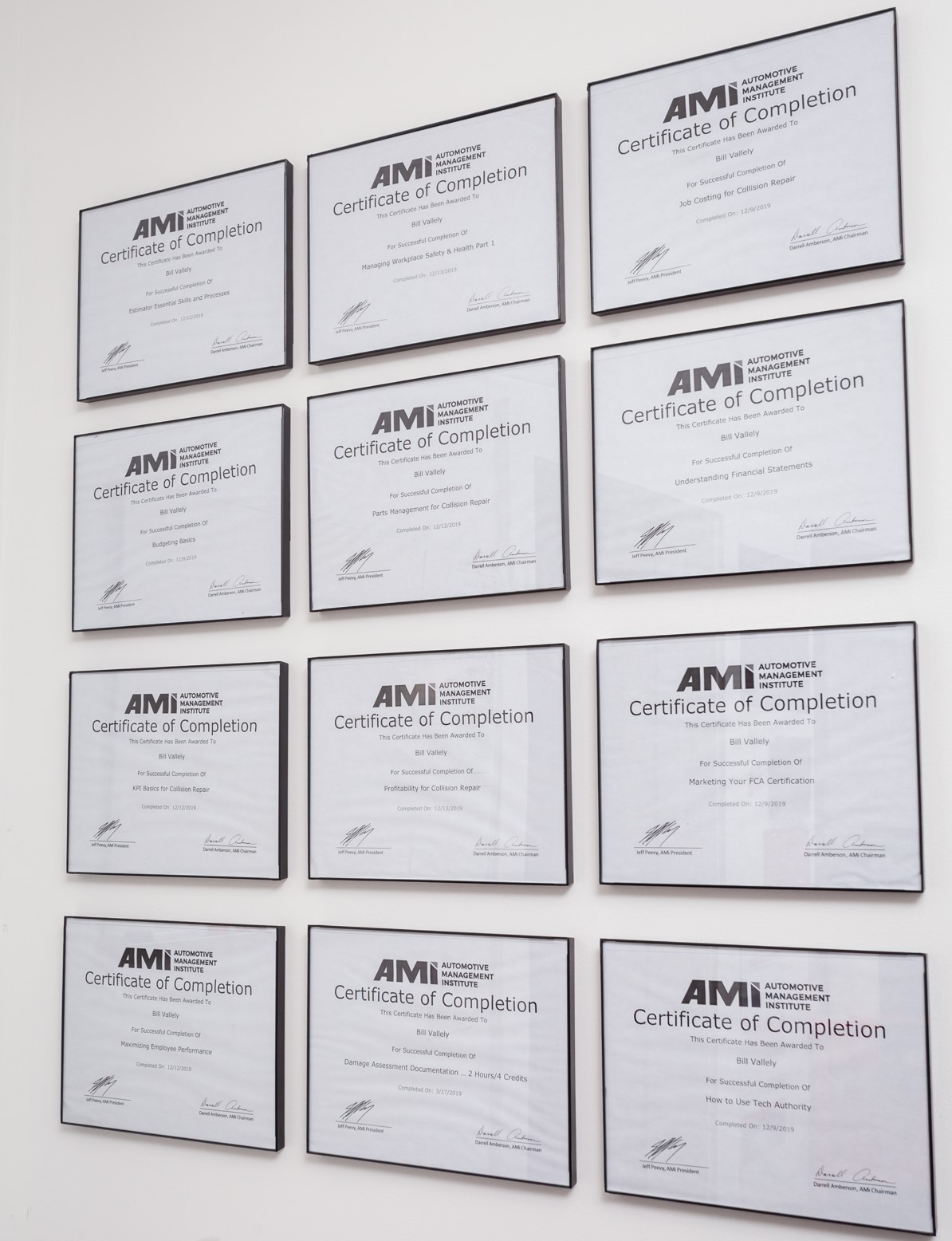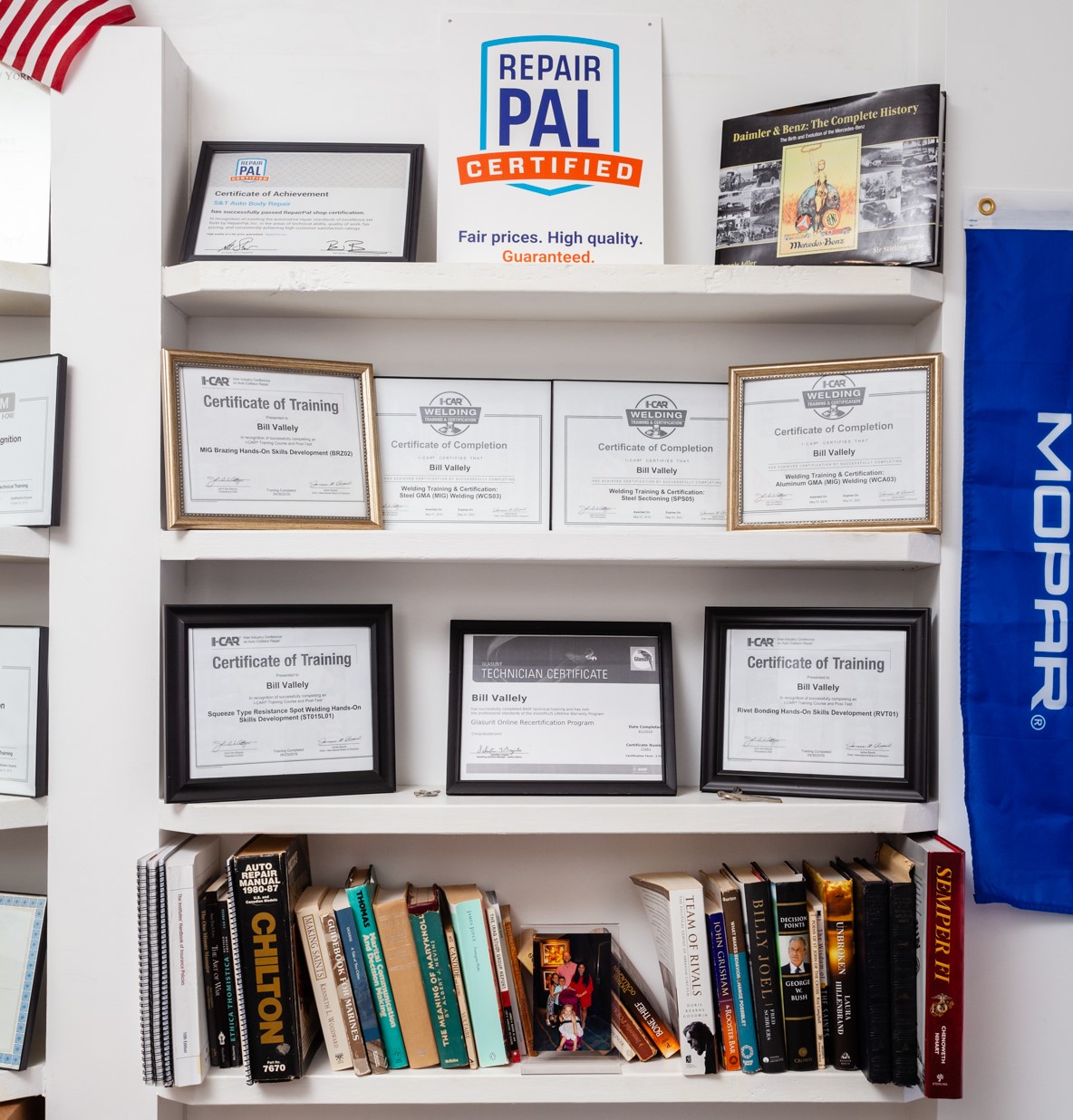 When you choose S&T Auto Body, the brand or type of car you own doesn't matter. After decades of providing trusted auto body and collision repair, our business has attained some of the industry's top manufacturer certifications. Our auto body repair shop is certified with leading manufacturers such as:
Tesla
Subaru
Mercedes
Nissan
Infiniti
Fiat Chrysler
GM
Ford Aluminum
VW
Hyundai
And more!
Whether you are looking for a certified Mercedes body shop or a collision repair shop that can service your Tesla, S&T Auto Body boasts a certified staff and top-of-the-line equipment. We've worked hard to earn the trust of our clients and look forward to fixing your vehicle. No matter what the extent of the damage, we recognize that it's the little details that make a huge difference in the long-term safety of your car. We go the extra mile to ensure quality with every single job we do so that your vehicle is returned in good condition and operating safely.
Located in the Bronx, our certified shop has assisted drivers from throughout Nassau County, Westchester County, Fairfield County, and beyond. To learn more about how our certifications can ensure you receive the right repair service the first time, call us at (718) 220-2201!