Certified Collision Repairs
for Tesla & More
Raising the Bar
We strive to set the standard accross the industry. Each certification we undertake adds to our ability to better repair your vehicle and contributes to our industry leading repair quality.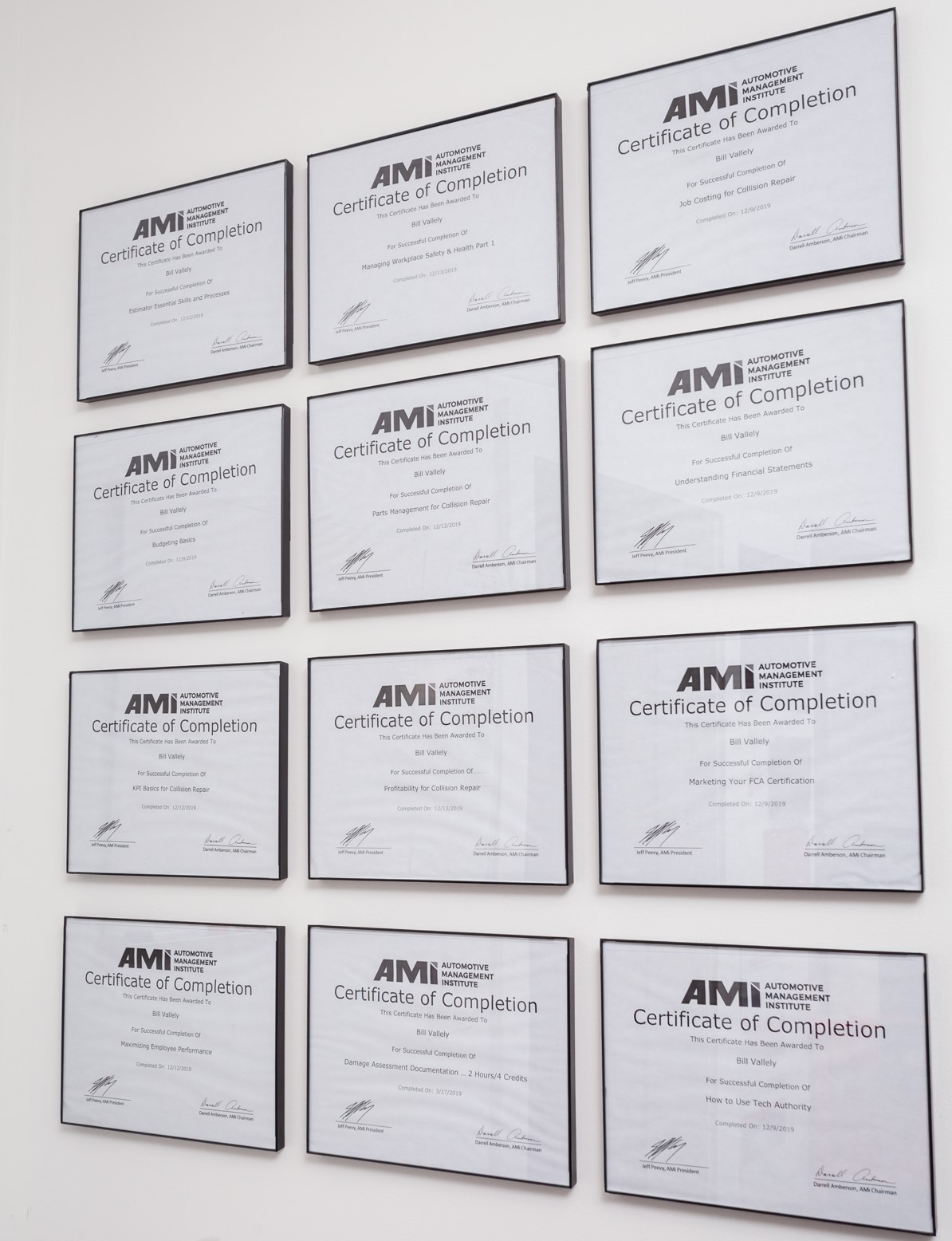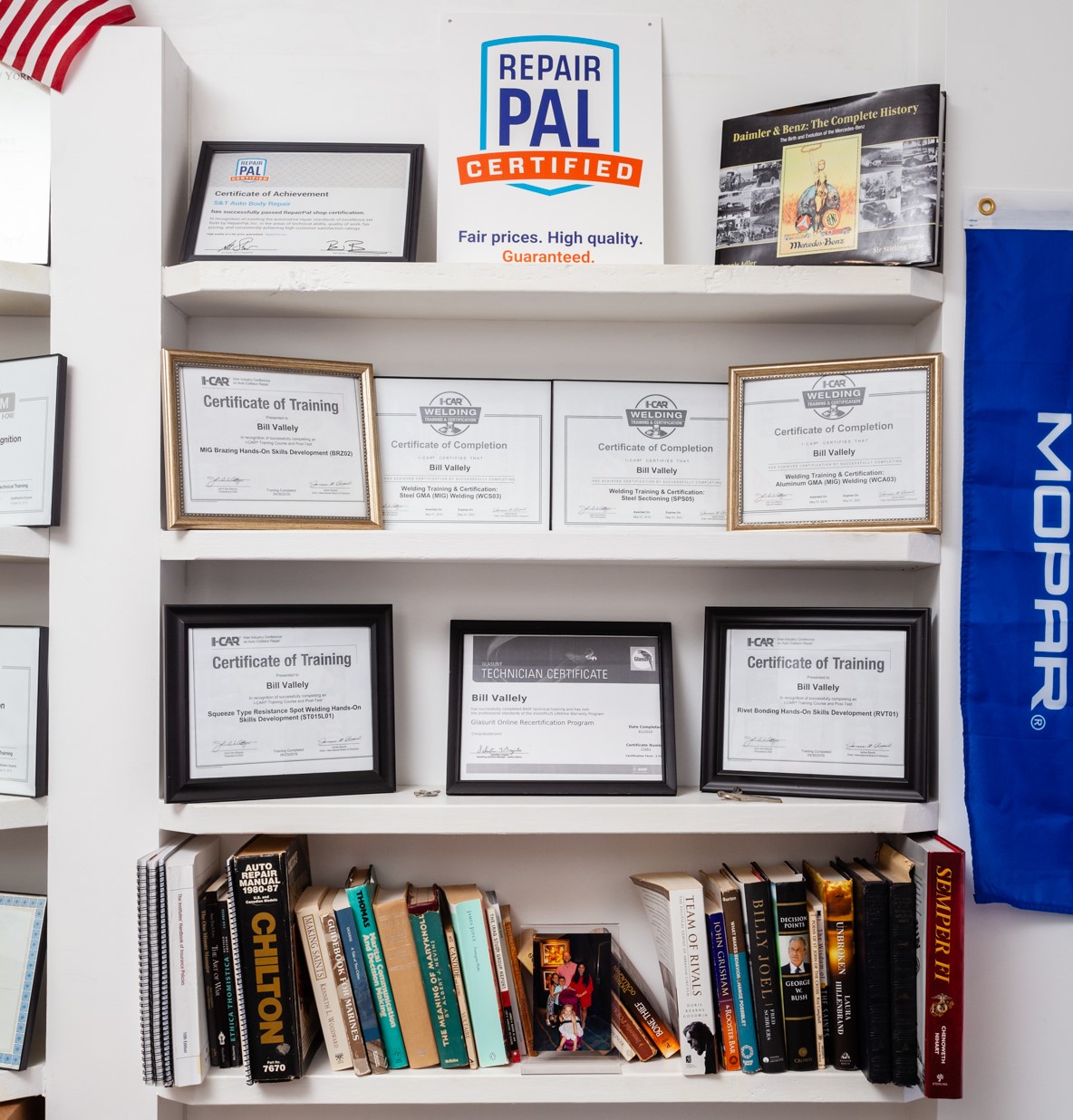 At S&T Auto Body, what brand or type of car you own doesn't matter. After decades in business, we attained some of the industries top manufacturer certifications. Some of our certifications include:
Tesla
Subaru
Nissan
Infiniti
Fiat Chrysler
GM
Ford Aluminum
VW
Hyundai
To learn more about how our certifications can help your repair, call us at (718) 220-2201!