Geico ARX Center
Geico Auto Repair Xpress is an elite program reserved for the most qualified Direct Repair businesses in the country. The program is designed to benefit Geico drivers with a heightened level of service and convenience while visiting an authorized Geico ARX Center.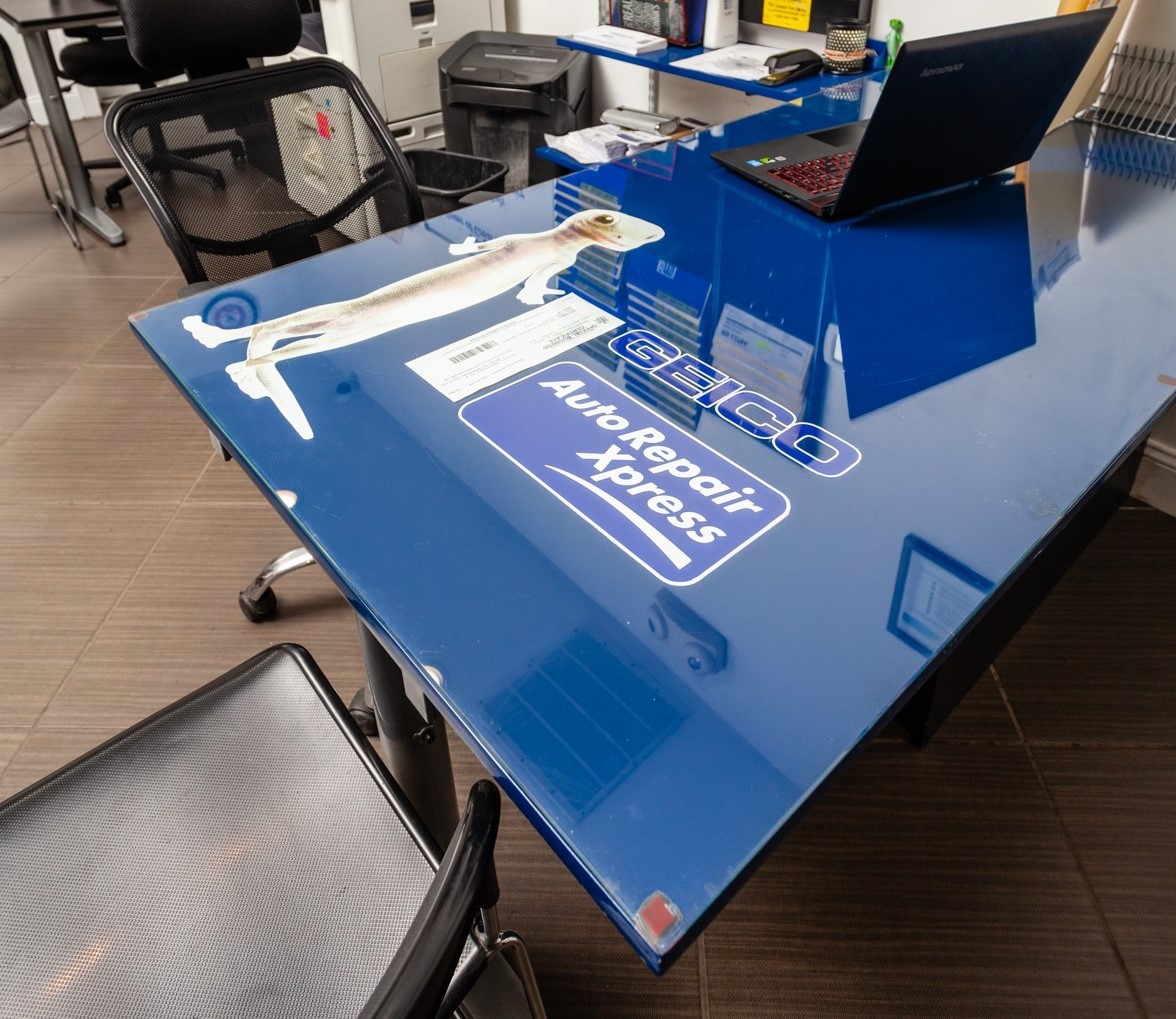 One of only a few authorized Geico ARX Facilities in The Bronx, S&T Auto Body enjoys this prestigious designation thanks to high-volume repairs and an exceptional local reputation for quality service.
How can a Geico ARX Center benefit Geico drivers?

A Geico adjuster works on our premises every day, ready to expedite the handling of your claim directly with Geico.
It's fast and convenient. Leave your vehicle with us, and Geico monitors the repairs, checks the quality of the work and gets you back on the road as quickly and safely as possible.

How does the Geico ARX Program work?

The Geico adjuster will brief you on the repair process when you arrive, check and appraise your vehicle and give you a copy of the estimate.
Geico works closely with our technicians to monitor the quality of your repair. They inspect the vehicle thoroughly to look for undetected damage, in which case they immediately make the appropriate adjustments to your claim.
Once the repairs are completed, Geico performs a final quality check as well as complimentary wash and vacuum before returning the vehicle to you.